Information surrounding this particular
yacht
has been kept under a veil for a while now but
Turkish builder
Alia Yachts
have released some details as well as renderings recently.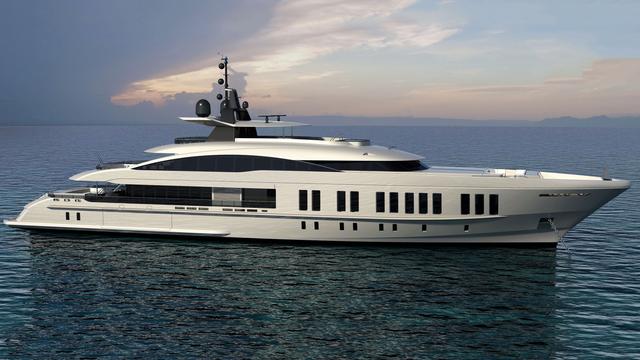 Back in 2015, the yacht company handed over their first
major yacht
in the form of the 41-meter "Ruya" now they have their ambitions set much higher by firmly heading into superyacht territory with the build of Project
Samurai.
At 60.2-meters the Omega Architects designed
vessel
will become the yard's flagship when launched.